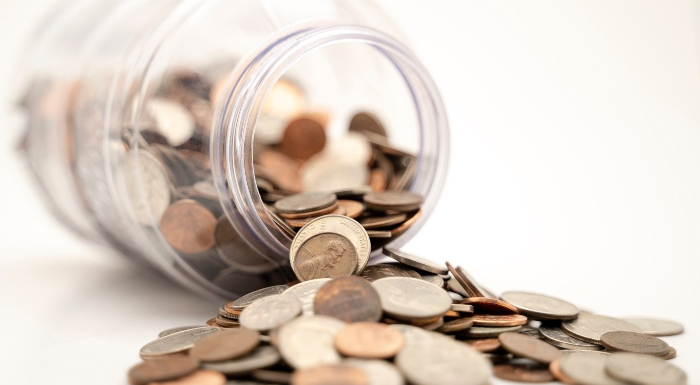 Why Choose a LIC IPO 
The Life Insurance Corporation of India (LIC) is a statutory insurance and investment corporation based in Mumbai founded in 1956. In India, it is a government-owned company. Since its inception, LIC has been selling and soliciting life insurance and is the largest life insurer in India in terms of Gross Written Premium (64.1 percent), New Business Premium (66.2 percent), Number of Individual Policies Issued (74.6 percent), and Number of Group Policies Issued (81.1 percent). On a standalone basis, the LIC AUM rose from 16.8 trillion in FY20 to 36.7 trillion in FY21. 
LIC IPO will entirely get offered for sale, which means that the proceeds rates from the IPO will go to the govt of India and will help meet its investment target. The promoter, that is, the government of India, is planning to sell 31.6 cr. shares of a 5% stake in the insurance firm. In the LIC IPO, 50% of the quota is reserved for Qualified Institutional Buyers, 15% for Non-Institutional Buyers, the retail portion is fixed at 35%. As LIC is a government-based company, it is secure that the company will not cheat you, and it will be there for a long time, so that is the trust that many people have and why they invest in this company.
LIC IPO Financial Performance 
If you like to apply for LIC IPO, you need to know how the company is performing and in the market. So, as per the financial track record, the company's Net Premium Income rose to a CAGR of 9.30 percent from 3,37,18,539.65 lakhs in 2019 to 4,02,84,434.43 lakhs in 2021. It results in a rise in Total Revenue from 5,60,78,439.38 lakhs in FY19 to 6,82,20,499.40 in FY21. Profit After Tax increased at a CAGR of 3.87 percent from 2,68,849.66 lakhs in FY19 to 2,90,056.68 lakhs in FY21. In addition, the company's 13-month Persistency Ratio rose to 67 percent in FY21 from 66 percent in FY19. It shows an increase in the number of policyholders who paid their renewal payments.
Merits of Applying for LIC IPO 
Brand Name
In terms of brand recognition, LIC is one of India's oldest and most powerful companies. The organization has received numerous major prestigious awards nationally and worldwide for its brand image, campaigns, and corporate achievement. LIC has also emerged as the world's third most potent and tenth most valuable insurance brand. Applying for LIC IPO here means that you will get the value of a brand, good services, and many more features.
Vast Product Portfolio 
Applying for LIC IPO, there is a considerable variation of products offered for its customers: life insurance plans, endowment plans, whole life plans, moneyback plans, term insurance plans, and insurance riders. 
Each has many schemes and plans to cater to its customers' various age groups, and types of investment opportunities offered to its customers. 
Inorganic Growth 
LIC has invested in several firms and government entities, growing organically while also offering financial support. In addition, LIC has two subsidiaries and four associate firms that manage the pension fund, housing finance, banking, mutual funds, and cards.
Massive Network of Agents 
LIC has one of the largest and most well-built networks of agents in the country. An estimate of 13.54 lakhs of individual agents is working across our country, covering all kinds of customers in the market. With a massive network like this, if you apply for LIC IPO, you can get services close to your home, as they have their branches and network to every corner of our country. 
What Could You Expect Getting in the Future If You Apply for LIC IPO?
If you apply for LIC IPO, there is a possibility that you could get a broader range of product portfolios depending on the needs of the customers.

As LIC has its reach all over our country, there are still some places that the company has not reached. However, by seeing the companies history, there is a strong possibility that the company can step foot in new areas with products suited to that region.

This industry is one where technology has consistently played a significant role. Blockchain and artificial intelligence are examples of advanced technologies that can assist the firm in various ways and boost the company's business on a larger scale.

LIC being at the top biggest companies means that the company has a large amount of discretionary income that may get utilized to buy companies and invest in new-age businesses. As a result, the company can benefit from technological improvement while earning higher returns.