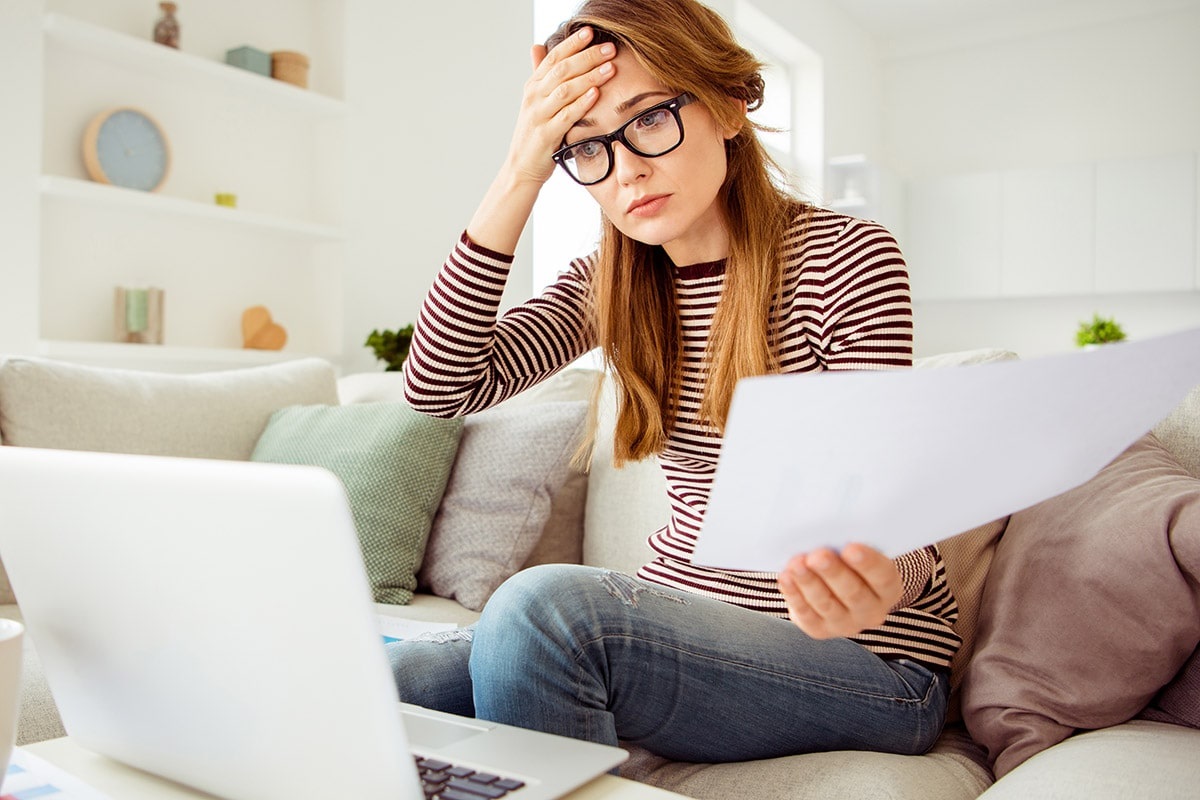 Ulips are a hybrid investment product that offers dual benefits of insurance as well as investment in market linked products such as equities, debts or hybrid funds. Ulips also allow tax benefits upto 1.5 lakhs under section 80C on the invested amount and tax benefits on maturity amount under Section 10(10D). An individual investing in ULIPs cannot withdraw the fund before the lock-in period. The lock-in period in the case of ULIPs where 3 years which was later changed to 5 years by IRDAI. If the individual wishes to terminate the policy before 5 years, a specific charge is deducted from the fund value. The remaining fund is transferred to discontinuous policy fund and is paid only after the lock-in period ends.
However, the investor is free to withdraw the maturity amount after 5 years without any charges. Here are a few reasons why investors exit from their ULIPs after lock -in period.
ULIPs are popular for their transparency and allows you to track your fund performance. You can also choose to invest in high risk or low risk funds depending upon your appetite. In case if your fund is not performing as expected, you can withdraw your funds from

ULIPs

People might want to exit if they already have a life cover and their funds in other market-related products are performing quite well

When ULIPs do not meet your expectations or align with your financial goals

ULIPs are long term investment products and those willing to invest in mid term plans and looking for liquidity options may not find ULIPs as suitable plans

If an investor is looking for an adequate life cover, they may not wish to continue with ULIPs as the assured sum may not be sufficient.

At times the investor may need funds to meet few financial exigencies and have to withdraw from ULIP funds
But one should know that Exiting ULIPs just after the lock-in period is not advisable. ULIPs require you to pay major charges in the first 5 years, and only after these 5 years the Fund value improves. Also timing the market before exiting the fund is important. Incase of ULIPs, if the funds have not performed in the bull phase you may have to wait till the fund starts performing better. In fact those who stay invested for a long time have benefited substantially from the plan.
Let's know a few reasons why you must invest in ULIPS:
Gives dual benefits of insurance coverage and investment
ULIPs come under the triple exempt category. The principal amount, interest earned and the maturity amount all are tax exempted.
You can invest in a mix of products in capital markets. Depending upon your risk appetite you can choose between debt and equity funds.
Read more to know about Why Should you Invest in ULIP?
Final word:
Withdrawing from ULIPs just after the lock-in period is not considered a good option as you miss out on the phase when the funds can perform well. Also, if you are in urgent requirement of cash, you can withdraw partially from the plan and not wholly.
Visit here to know more about Unit Linked Insurance Plan: https://www.kotaklife.com/online-plans/ulip-plan