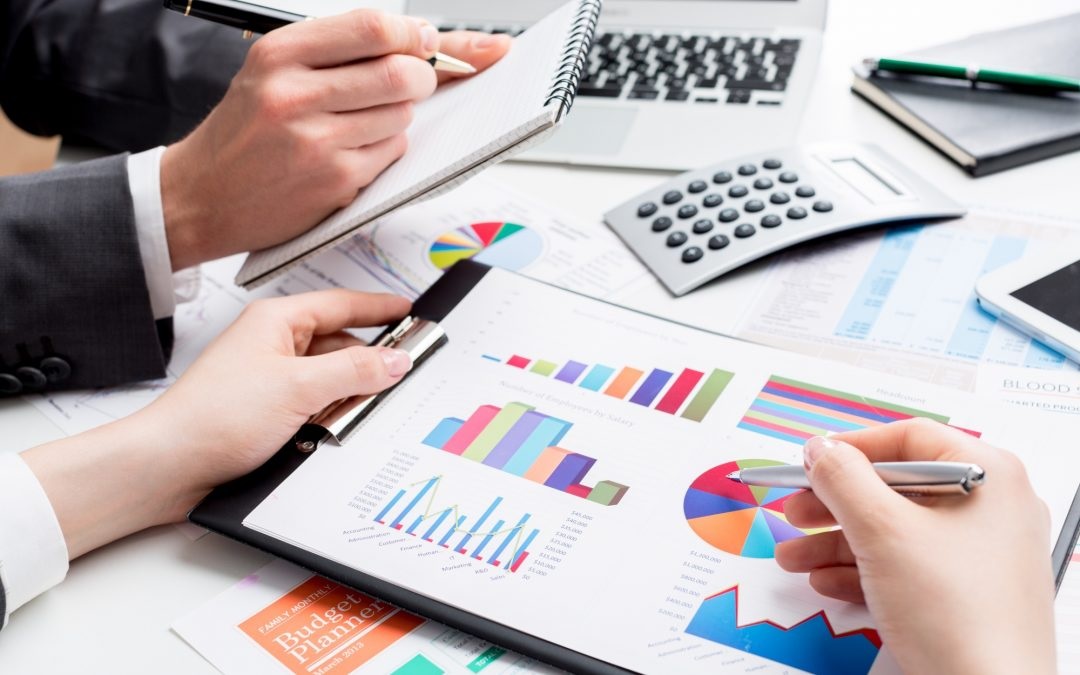 A home loan allows you to get funds for buying your dream home. However, since it is a big-ticket loan and the repayment tenure is long, which usually spans up to 30 years, keeping with the EMI payments consistently for the full tenure can be challenging.
Even if you plan your finances well, you may miss your home loan EMI payments due to unforeseen circumstances such as loss of job, medical emergency, etc. In such a scenario, you may have to face certain consequences, which are discussed below
It affects your credit score
All financial institutions in India report your credit transactions and behaviour to major credit bureaus in India like CIBIL. If you miss repaying a single EMI or delay the payment by one day, it will reflect in your credit history and lead to a significant drop in your credit score. 
Even if you missed a single home loan EMI payment, your credit score could drop by up to 50-70 points. If you have applied for a joint home loan or asked someone to be a guarantor, their credit score will also be affected. 
If your credit score is above average even after the drop, but your credit history reports defaults, the lenders may consider you as a risky borrower. This will have a significant impact on your chances of getting credit in the future 
When you miss a home loan EMI payment, the lender may levy late payment fees and other penalties as per the terms and conditions of the loan. Usually, the late payment fees range between 1-2% of the EMI amount. 
In some cases, the lender may charge a penal interest on the overdue amount for the period of default. This would be in addition to the late payment fees. Together, the penalty could be a significant amount, which can impact your overall financial planning. 
Low chances of home loan balance transfer
Missing the home loan EMI payment would reduce your chances of getting your home loan balance transferred to a new lender. This means you would lose out on the opportunity to repay the loan at a lower interest rate and reduce the repayment burden. 
In case of missed EMI payment, the prospective lender may consider you a high-risk borrower and reject your home loan balance transfer request. 
What corrective measures should you take if you miss home loan EMI payment?
The first thing you must do to improve your credit score and avoid paying hefty penalties is focused on repaying the outstanding amount as soon as possible. If you cannot pay the full amount at once, you can try repaying in parts. But, make sure that you don't let the amount accumulate. The longer you wait to repay the amount, the bigger the repayment burden. 
If you foresee any financial hiccups, which may hinder your regular EMI payments, inform the lender about your financial condition and your inability to repay the EMIs on time. If you have maintained a good track record, the lender may give you some leeway. 
If the lender is convinced that you can sort your finances within the next few months, they may offer you a moratorium for a few months. 
If you are unable to make EMI payments on time due to loss of job, or medical emergency, you may ask the lender to restructure your loan. They may increase your loan tenure so that you can manage your EMIs. 
Final Word
When you apply for a home loan, make sure that you assess your long-term financial condition and plan on how you will repay the amount even when you face some unexpected situations. It is better to keep emergency funds so that you don't default on home loan EMI payments.