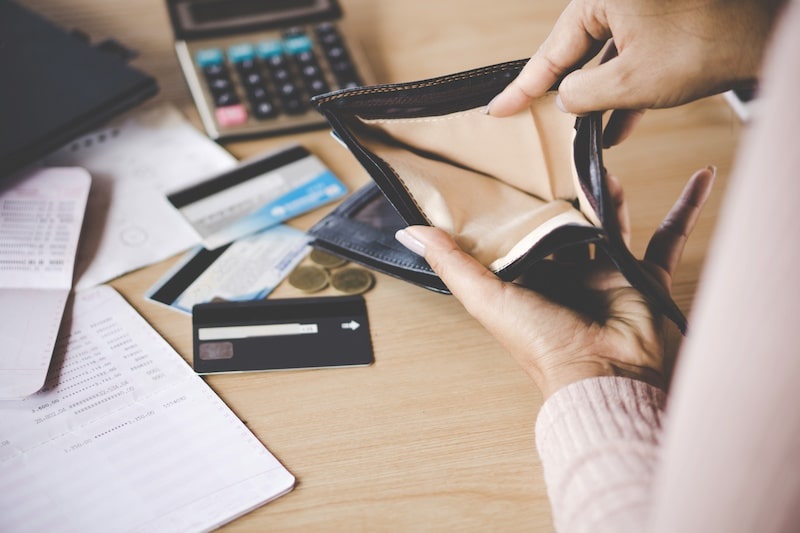 Every bike insurance policy has an expiry date within which the policyholder is expected to renew the policy. Even after that expiry date, you are given a grace period within which you can still make bike insurance online payment and renew the policy. However, if you simply fail to renew the policy even within the grace period and the policy lapses, then you can face the following consequences.
The fines can be too costly
As mentioned before, not having at least online third party bike insurance is illegal as per the Motor Vehicles Act. So, if you are caught by the police while driving an uninsured vehicle, then you can be fined INR 2000 or imprisoned for three months. Get caught a second time, and you can be paying a fine of INR 4000 or facing jail time for three months.
Running into major legal troubles
Without timely two wheeler insurance renewal, you can run into major legal troubles. As per the Motor Vehicles Act, it's compulsory for each vehicle owner to have a third-party insurance cover. It is illegal to drive around your bike when its insurance has lapsed.
Loss of the no-claim bonus
You get the no-claim bonus when you do not make any insurance claims for a year. Think of it as a reward you get from the insurance company for being a responsible driver. Generally, under the no-claim bonus, your insurance premium can be reduced up to 50%. So, you lose this no-claim bonus once your policy lapses. Do not let that happen, and find out how to check bike insurance expiry date online.
The rising expenses of maintaining a bike
Depending on how damaged your bike is, the cost of repairing it can run pretty high when you don't opt for bike insurance renewal online timely. You will be glad to have an insurance policy to cover the cost of bike repairs. In fact, if you choose the right riders with the insurance policy, then even regular maintenance of your bike gets cheaper.
Moreover, in case your bike is stolen, all the money you spent buying it goes away because you don't have insurance to cover the loss of the bike.
The hassle of renewing a policy after it lapses
Provided you know how to renew bike insurance, you can get a renewal even after the policy lapses. However, the hassle of renewing a policy after it lapses is almost equivalent to getting a new policy. You will have to submit all the documents and start from the beginning. On the other hand, you will not even need too much paperwork if you can just get the policy renewed in time.
How to Avoid Policy Lapse
There are a few ways to ensure bike insurance renewal before it lapses-
Sign Up for the Email and SMS Service of the Insurer
By signing up for this service, you'll receive notifications about your policy. Thus, you'll be informed when the policy expires. Hence, you can renew the policy before it lapses.
You can set reminders on your phone that inform you about policy renewal. Hence, you'll not forget the date the policy expires.
Keep Track of Your Emails
Insurance companies send notifications to policyholders regularly. By keeping track of these notifications, you'll know when your policy will expire. Thus, renewing insurance before it expires becomes convenient.
Renewing a bike insurance policy is not only a legal obligation. It is also about road safety and protecting your vehicle. So, make sure you check the expiry date and get the policy renewed.