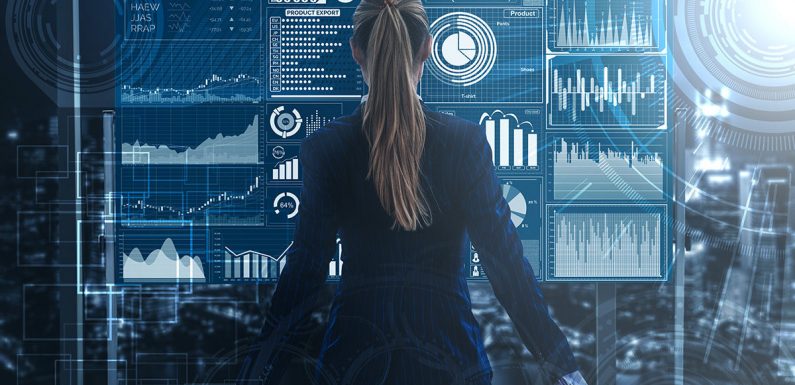 The digital financial services industry is only set to grow. Banks and finance companies are traditionally wary about adopting digital technologies and innovations. Banking institutions resisted offering online services for many years, due to concerns about data security and the difficulty of providing online services. Customers had to walk into banks' brick and mortar stores and stand in line to handle various processes.
However, banks have gone one step further and started providing Banking-as-a-Service (BaaS). Banking as a service is becoming the norm for companies today. Several countries are already considering the banking regulations that will define the rules for client-bank digital interactions.
What Is Banking-as-a-Service?
BaaS refers to a bank's seamless integration with its IT systems using open APIs, smart contracts, and distributed ledger technologies. The backend services of banks are being leased to a variety of fintech and non-fintech companies.
With Banking-as-a-Service, any company can incorporate all the financial instruments it needs into its business processes, tailoring the banking experience to its specific requirements. This practice allows organizations to avoid developing their own banking apps from scratch, saving time and money.
Types of BaaS Providers
Depending on their purpose, BaaS providers can be classified into three categories:
API Stores —

Traditional banks open their APIs for fintech and other TPSPs to include their innovative bank services for customers.

White-Label Platform —

Companies without licenses can also approach fintech and TPSPs to offer their white-labelled services. 

BaaS as Co-branding —

The fintech or neo banks appear in the forefront for the traditional banks to offer their efficient services.
Evolution of Banking
A new generation of tech-savvy banks has emerged in this age. One such popular emergence is the Neo Banks. With artificial intelligence, machine learning, and APIs, they are digital banks that operate only online. 
What makes them stand out are their cost-effectiveness, convenience, and functionality. Through partnerships with traditional banks, neo banks provide services ranging from opening a bank account to making money transfers or bill payments around the clock.
Financial technology companies play a crucial role in paving the way for Neo Banks to grow by helping them build their innovative infrastructure. Banking-as-a-Service is the cornerstone of Neo Banks, which rely heavily on APIs and other crucial financial services they offer.
To Conclude
The near-future is now, and BaaS has become the catalyst for many banks, non-financial companies, and customers. Many banks are unable to redevelop their infrastructure for back-end, front-end development and provide a more product-centric approach like fintech, so they generally turn to BaaS. In this sense, combining banking solutions with fintech solutions offers tremendous opportunities for business growth and for improving customer service.