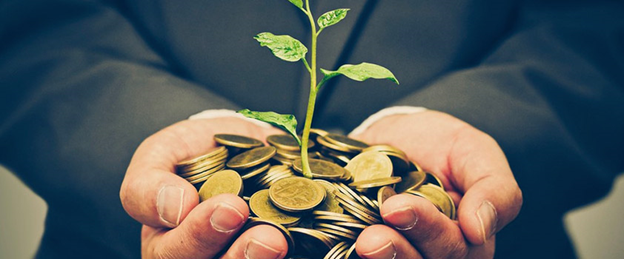 Selling gold was once harder than buying it- at least when it comes to price. Things have changed in the last couple of years. There are more opportunities to sell gold. It would seem like gold buyers are swarming like bees in spring. Local jewellers, coin shops, pawnshops, and every other online advertiser want to buy your gold whether it's old and damaged or new and hardly worn. They also want that even that weird old brooch that used to belong to your great-grandmother. When the price of gold soared past $1,500 and hit levels it hadn't reached in years, everyone wanted in on the action, and when it got past $2,000 it seemed to prove to detractors that it was a worthy investment. As wild as the prices seemed, gold buyers were also trying to outdo each other by offering varying prices. We are currently seeing a different of Gold Buyers Australia wide eager
Some gold buyers offered as little as 10% of the melt value for gold and others pay more than 50%. You could get more for your gold jewellery if you find the right gold buyer.
If you bought your gold at a low price and hoped to make more money by selling you could do that. First of all, try to learn as much as you can about buying and selling. Find similar items on online auction sites and see how much they sold for. Try to estimate the value of your gold by using online tools like fold price calculators. What you can get can range from $100 to thousands of dollars depending on how much gold you have and its quality?
Get quotations from different buyers. Try getting three separate bids if you can. You can get physical bids or virtual bids online. However, when it comes to online transactions, some buyers may want you to send the gold by mail. The beauty of it is that it allows you to set gold buyers against each other. Gold buyers tend to be more.
Make sure that the items you sell via mail is insured against theft or damage. Many mail-in gold buyers Australia wide will provide shipping materials that make packing your items easier. You could pay for your own shipping, companies like FedEx offer limited insurance for shipping valuable like gold jewellery.
If you are selling your gold by mail for the first time, start small. You might have a treasure chest full of gold jewellery. You don't have to unload all of it in one go. Test the waters by sending a few valuables at one time and if you are satisfied with that one transaction, you can sell more.
Keep in mind that gold buyers have to make a profit. They have to incur more costs than a brick-and-mortar establishment. You shouldn't expect to get the retail price but you should still get a fair and competitive price.
These are indeed exciting times for people who own gold. It is a great asset to have in times of trouble. That old "junk " can be the very thing that can help you survive.