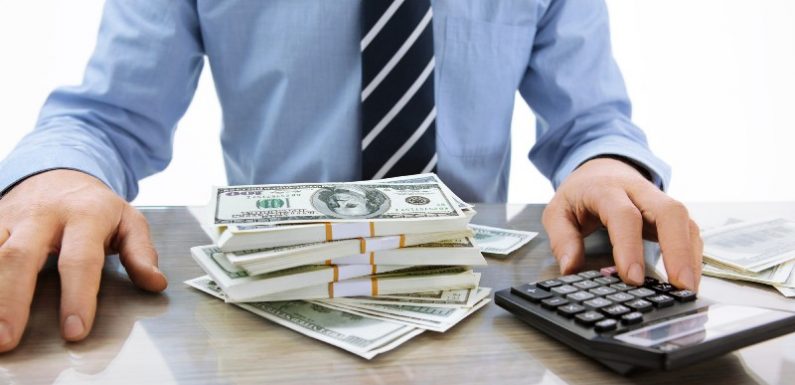 Life is uncertain, messed up, and challenging at the same time. You may not know what can happen to you or your family members the next minute. Many people plan their future objectives, children's education and marriage, and retirement. But there are some things that they forget to plan, and that is term insurance. A term policy offers your family the best financial coverage in the event of your sudden demise.
But if you already have a term insurance plan, you can change it to get more desirable objectives. Speaking of changing, why must you do so? Here are some reasons:
Sometimes, term insurance might not cover all the risks you need protection for. Due to such reasons, insurance companies offer the rider's option. But if your term plan doesn't deliver sufficient riders, you can go for the one that provides many rider options and features.
Changes in the Life Goals
The goals and requirements of a person can change in various stages of their life. For instance, responsibilities increase once you get married and become a parent. That's why it will be better to change the term plan according to the financial priorities in life.
You will find many budget-friendly options in the market and can opt for an option with the highest concessions. This is an excellent choice for individuals who are looking for an affordable term policy where they will not pay high premiums.
Term insurance plans are a crucial part of a person's monetary portfolio, and it's much better to opt for one according to your current lifestyle and long-term objectives.
Switching your policy can help you look for one that provides high coverages at lower premiums and various other advantages. For instance, when a person gets married, he/she can add their spouse within the same term plan. This can make it a lot easier for the person to track and manage their policy.
Excellent Claim Settlement Ratio
You must check whether or not the life insurance agency has a proper claim settlement method. When the claim settlement process is smooth, it can help your nominees get the sum assured or death benefit of the term insurance plan without much problems. Some insurance companies offer 1-day claim settlements; if you carry all the documents, you get the death benefit within one day.
Visit here to calculate term insurance premium.
High-Level of Protection from Liabilities, Loans, and Debts
Paying up for all the loans, debts, or liabilities can make life difficult for the loved ones when the only earning member of the family suddenly passes away. That's why, when you already have a term plan, replacing it with a new one will be much better. It can offer your family a high level of protection from debts, loans, and liabilities if you expectedly pass away.
Provides More Flexibility
Switching from the old term plan to a new one can provide you with high flexibility. You can go for any plan where health plans are not mandatory. Besides that, changing the term plan will allow you to customize it according to your needs and wants.
Conclusion
Do you want to change your term insurance plan? Not sure why must you do it? Check out the reasons provided in this post. It will give you a precise notion of why you must switch to a new term insurance plan and how you benefit. 
Visit here to know more about Kotak Life Term Insurance Plan: https://www.kotaklife.com/online-plans/online-term-insurance-plans