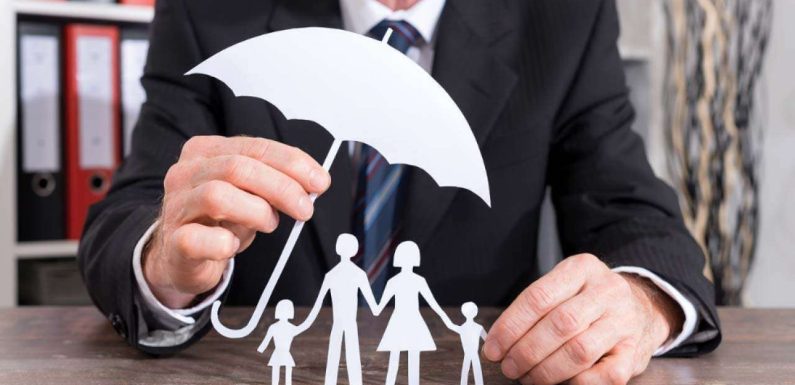 Financial security is cardinal today. It is evident that the inflation rates will make this even more important in the coming years. During such times, financial certainty becomes integral. Especially for individuals who have a family to fend for, it is not an option anymore. The best term insurance plan comes in handy at this point.
A term insurance plan is a great fit for all those policyholders who always have their hearts in their mouths because they can't stop pondering over their family's financial future. With this plan at hand, they can instantly have them covered.
So, if the policyholder incurs a sudden demise, their family's financial interests will still be covered under this plan. As such, the family can continue to receive sufficient benefits without straddling the fence.
Here are five cardinal things to know about term insurance to help you make a more mindful investment.
1. A Fairly Cost-effective Plan
There are many life insurance policies, of which term insurance stands out, and for good reasons. For starters, when you compare it with any other form of life plan like Universal life insurance or whole life policy, the term plan is way more affordable. Secondly, the plan does not offer any form of investment component.
So, naturally, the costs associated with it are much less. It also provides cover for a specified amount of time which is another main reason why term insurance is so nominal. Therefore, anyone who is hoping to leverage the benefits of a term plan for its affordability may go ahead without any questions asked.
2. Provides A Tailored Approach
Every policyholder's needs differ from the others. Term insurance plans value this, which is why they provide a customized strategy to help their policyholders have a comfortable experience altogether. The policyholder can opt for the cover amount and other requirements pertaining to their age, lifestyle, and financial objectives they have set for themselves. But this also means that the higher your coverage amount is, the more premiums you are likely to pay.
All-in-all, this type of comprehensive and customized approach provides a sense of flexibility to all policyholders, which can help them to make mindful investment choices.
3. It Is Convertible & Renewable
The plan provides good sustainability. This comes in the form of how easy it is to get them renewed when in need. So, once your policy term is over, you get the liberty to renew your policy all over again.
As such, the policyholder can persist in receiving coverage through another term without having to reapply for the policy all over again. This cuts down on the hefty process of reapplication for a new policy which can get daunting.
On top of that, certain term insurance policies may also provide convertibility. This means that the policyholder has the choice to transform the policy into a permanent one.
4. It Does Not Count As An Investment
Many people mistake a term plan to be an investment. This is a myth. It does not avail itself with any form of investment component, nor does it provide cover for an unlimited period of time. The time limit is very specific and is decided by the insurance holder and the insurer. That is why it is a fair practice not to assume it to be an investment or savings tool.
5. Eligibility Criteria To Follow
Generally, this will depend from one insurer to another. So, you may have to connect with your insurance provider regarding the same. However, the minimum age to apply for this type of insurance is 18, while the maximum is 65 years.
Winding Up!
Term insurance plans are a safe and sound way to make your family's financial future secure on time. If you want to start today, contact your insurance provider right away.
Discuss your age, lifestyle, and the financial goals you wish to achieve through the plan. They will suggest a specific form of term plan to you accordingly. You can look through them all and then come up with one that exceptionally suits your requirements.