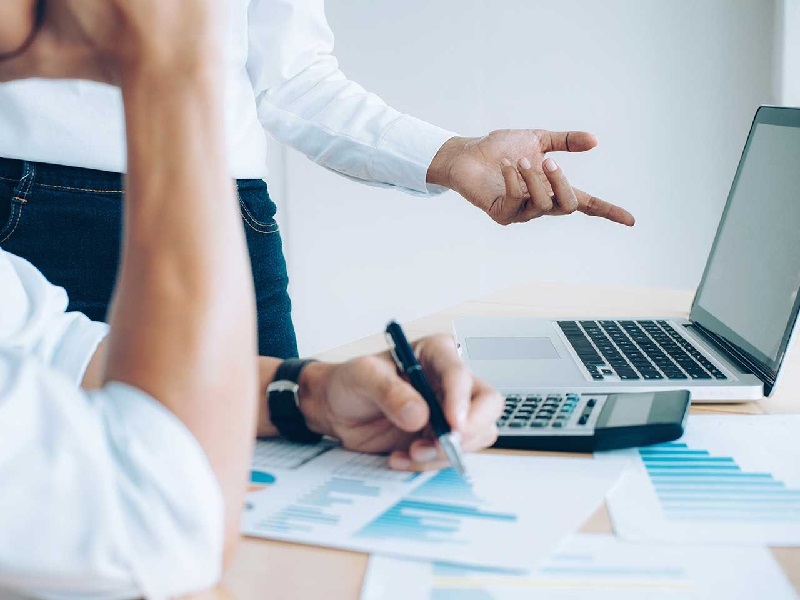 Congratulations on becoming parents!  You may have welcomed your little bundle of joy a few months or years ago, or maybe you are still counting those few months when you will receive the good news.  Welcoming a new life into your own, holding your little bundle close to your heart, and enjoying their every first moment as your kid get older is a pure joy in every parent's life. 
However, with sheer joy, there comes a sense of responsibility for fending for your child's needs that you must already be feeling.  And one of the major steps every parent should think about to secure their child's future is the step of investing in child education.  With the growing cost of education and the rate of inflation, buying a child investment plan as soon as your little kid takes their first step becomes necessary.
Starting early will give you a longer period to get yourself financially ready to fund every important milestone of your child's educational journey.  Smart financial planning for your child's education thus becomes crucial to help you avoid unnecessary financial burdens and investment risks.
Here are the tips to help you choose a smart child education plan to meet your financial appetite and your child's educational milestones.
Fix your monthly budget
The first step to being a regular investor in your child's future is to be practical about your finances.  Chalk out your monthly income, expenses, and how much amount you can safely keep aside every month to invest in a child education plan.
Next, calculate the target amount that you consider will be enough to fund your child's schooling and higher education needs.  Once you have set the target amount, work towards how you can manage to meet your monthly goal of investing a certain amount for years to come.
Cut back on your social expenses
Building corpus for your child's bright future is no piece of cake.  Managing this and many other investments and necessary expenses can feel like too much financial burden sometimes.  However, you can manage your finances well by holding off your spending habits on unnecessary expenditures.  So, you can keep those funds aside for your child's education.
Count your existing investments
Before you start considering a child investment plan, consider your other investment assets, for example, FDs and SIPs.  See if you can use any of these to build a corpus for your child's education.  Doing so will help you reduce the financial burden and stress of accumulating enough financial protection for your child's brighter future.
Automate your savings
If you can make a regular contribution towards a child education plan, you can opt to automate monthly premiums.  The premiums will be automatically deducted from your bank account on a certain date with this feature.  So, you won't risk the chance of missing payments and receive the complete benefits of a child education plan to be prepared for your child's educational milestones.
Final thoughts
These tricks will help you stay aligned with your financial goals and be prepared to fund and support your child's needs and dreams for better schooling and higher education by choosing the course or program they desire to pursue.