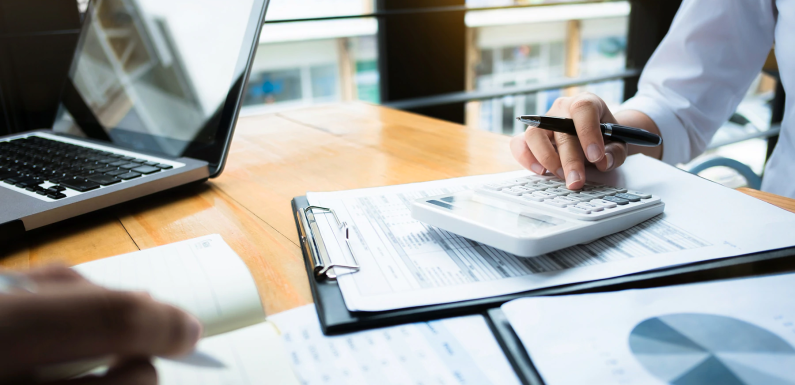 Congratulations! You have bought the Xero accounting software for your business and you want to learn how to use it. Or maybe you want to offer Xero software training to the employees of your accounting department. It is one of the most highly developed market economies of the world today. However, with such a wide range of options, how can you decide which one is best for you? There are a number of things you should keep in mind before choosing a Xero bookkeeping training course. After all, you want to make the best out of the learning course so that you can engage afterwards fully and effectively with the system. 
In this article you will learn the 3 most important things you should look for before signing up, so you can be more confident with your choice. 
It is offered by a certified trainer. 
Clearly you want to be served by professionals. A certified trainer will have the capacity to better understand your needs and guide you patiently and thoroughly throughout your learning experience, while being able to support you with any questions you may have and offer you custom-made lessons. In addition, extra material as in manual, exercises etc will be provided to make the learning experience more experiential. So before you enrol, ask for that certification or better search the Xero Advisor Directory to be sure you will be served by the best in the field.
It offers you a certification
Apart from your qualification degree it is wise to check if your training centre offers you a certification as a Xero advisor. Not only will it certify your skills and will help you become more involved in your finances but it will be one more asset on your CV and your toolbox that can advance your business, your income and your career accordingly. By being a Xero Advisor you will be able to handle the software effortlessly and provide lessons on the use of the platform to your assistants as well.
It is up to date.
Xero is a rapidly updated software. New features and functions can be added, altered or removed, so you want to make sure that the Xero software training of your choice is on the latest edition and not some past version. The same goes for its ability to seamlessly integrate with other applications or software. You don't want by any means to receive out of date knowledge that will be worthless within a short span of time.
Apart from the above crucial factors you should look upon before signing up for Xero bookkeeping training, you should also be aware to better avoid any short of Xero tutorials not authenticated by Xero. In other words, don't be fooled to choose and compromise with something of a probably lower quality.