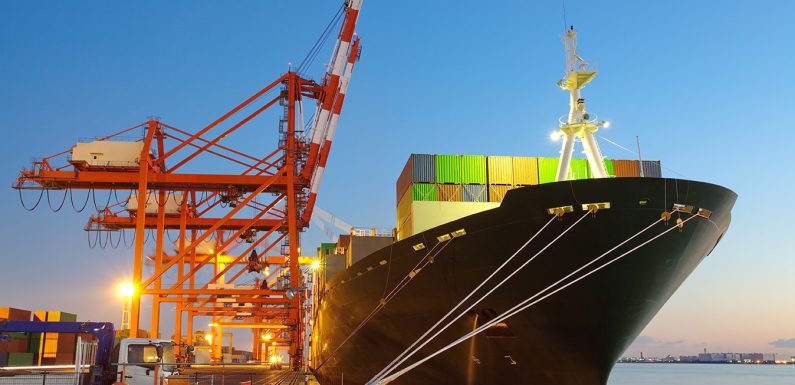 Having spoiled or broken goods on the shelves doesn't help business, especially not long-term business. When goods are thrown away because they can't be sold, it can be very expensive for business owners who use supply chain services.
Third-party shipping and logistics solutions company InnerPower Business has taken care of that for its business clients. Any issues with losing money because a product's shelf life has passed or an item is broken will no longer get in the way of making money.
The company works hard to make sure that clients don't lose any of the goods they store with them. This keeps clients from losing a lot of money.
"What makes it especially hard is that [property loss] can snowball into more losses, like missed sales and customer satisfaction issues," the company's website at Innerpowerbusiness.com says. The company also does order fulfillment.
How to keep your stock safe?
The supply chain company InnerPower Business goes the extra mile more than most. The business says, "We shield your stock from harm even before it gets to our building."
Let's look at some of the ways that service providers handle quality control of goods that are different from one another.
It says on its website that it offers "superior handling of your valuable goods."
Shipito says it takes detailed pictures of the things that are sent to their facility and adds extra tape or bubble wrap to protect them even more.
And NYBox runs its services online with cutting-edge tools that let customers handle all of their items from their mailboxes.
Early inventory safety is key
InnerPower Business, on the other hand, protects its goods with cutting-edge technology. There are even climate and temperature controlled places where you can store things that need to be kept cool so they don't go bad.
As soon as the goods arrive at the building, they are subject to more safety and quality checks. For tracking and keeping an eye on things, each item has a sticker and a barcode.
"Everything that comes through the door is scanned into our system so we know how much we have, where it should be kept, and other details about it." "We can get to it all," the business says on its website.
The software system at InnerPower Business keeps track of how many goods are in stock and when they go bad. The company lets business clients know when inventory levels drop and goods are getting close to their expiration dates so that they can take action. Customers are told to place an order or switch out their stock so that things don't go bad before they can be sold.
And employees tell supervisors right away about problems with goods, who then tell business clients. The company wants to keep from losing money.
How to train for quality control
InnerPower Business regularly put their employees through a lot of training, which sometimes included getting required licenses and following government rules to make sure the safety of their products.  Employees also get training on safety rules and procedures all the time.
If there are questions about how to handle a certain product, the company staff will also call the maker to make sure they fully understand the rules for safe and proper storage.