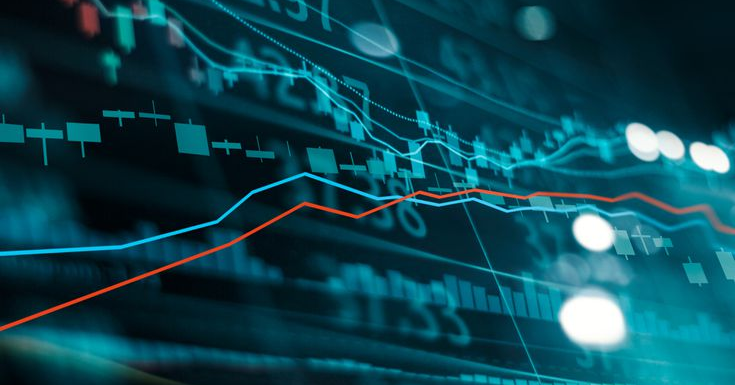 Forex and other financial markets that are highly volatile can lead to a dangerous trading environment. It is essential to take your time when deciding on your trades and have an extensive understanding of the market. You should be able to understand the market for currencies and crypto well in order to trade. Copy trading was created because people don't have the time to study the market structure. If you're not experienced in trading, this is the best way to start trading.
In this kind of trading, both cryptocurrency and fx copy trading are able to mimic how highly skilled and mobile traders execute the trades. It's a simple, quick, efficient, and stress-free sort of trading. To analyse the market, you don't need to spend the entire day looking at intricate charts. Since you're mimicking a professional, all the research has already been completed. All you have to do is follow their steps on each of the areas of their competence. It is easy to find a skilled trader; you must decide on what risk level you're willing to take.
Every trader working in forex and cryptocurrency hopes to succeed and earn a profit while avoiding loss of money. Regardless of your skill or experience, you may need to face failures due to the market's unpredictability and constant change. Copy trading can be profitable provided that traders are aware of their behaviour. Copy trading may not be so simple as some novice traders think. While it is possible to trade with no market knowledge, you'll still need to do some research about the profiles of traders for more information. Even in that scenario there is no assurance that they'll act in your best interest. It is important to research before copying others. Trading with a less profitable trader could cause losses.
Copy trading is an excellent option to aid traders to succeed in their trading. It is extremely easy to copy, and also convenient. It's easy to select the trader you wish to copy. The most profitable advantage of copy trading is that you don't get emotionally involved, meaning you won't make any mistakes which could lead to significant losses. There will be no FOMO because you will never overlook an opportunity. You can trade effectively even if you are not a professional trader.
Forex and cryptocurrency trader experience bumpy upwards and downwards in the process. Copy trading in these risky circumstances is more beneficial. It's important to keep learning in the trading world. The reason is that copy trading may not always bring an outcome that is successful. You can depend on it, but total reliance can be risky. The choice of the trader can also be challenging. Therefore, each trader needs to be cautious. Also, traders must be aware of risk management and have a solid risk management strategy in place.