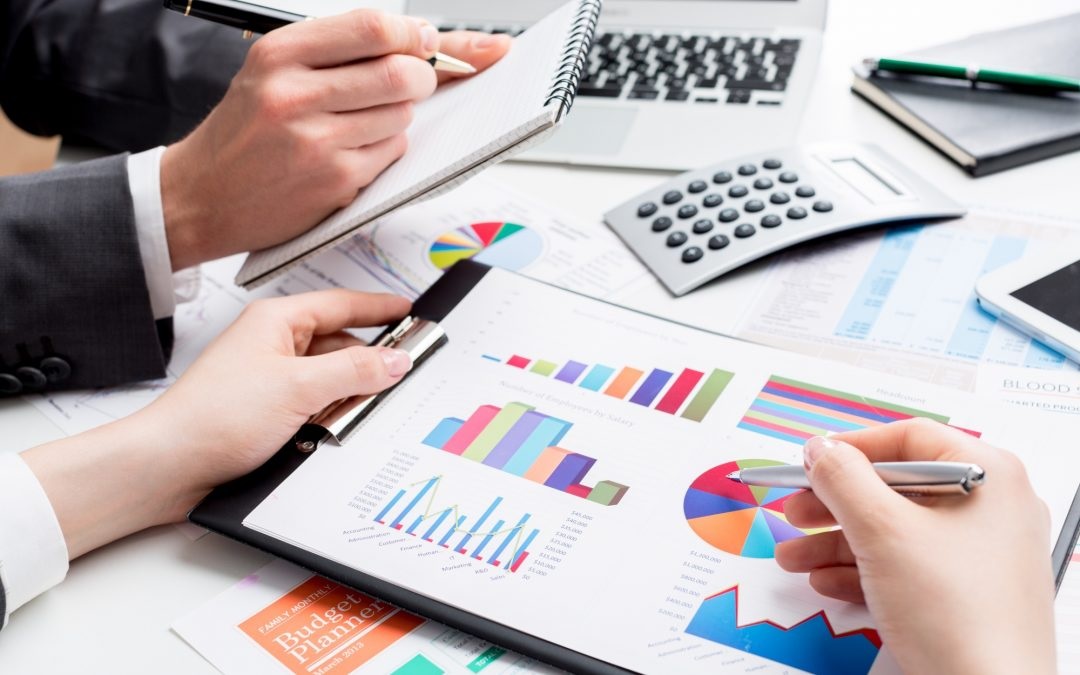 Every person plans investments based on various factors like risk factor, investment goals, investment tenure, etc. Another important thing to be considered is the age group the investor belongs to.
Read on to know more about investment strategies for different age groups.
Each age group has its unique financial needs and goals. While there is information on investment options, they don't offer guidance based on the investor's age. This is a crucial gap that can lead to a loss for a lot of investors.
As different age groups have different requirements, the investment options for every group can differ. Hence, it is very important to consider an investor's age when making investment decisions.
There are three major stages of our lives: the first stage is when we start earning, the next stage is when we achieve income stability, and the third stage is when we retire.
Here are a few investment strategies for different age groups-
In this stage, most people enter their first job. They start to earn money that they can deposit in savings and investments. 
One of the first things that a person in this group needs to do is open a savings account. Furthermore, they should have separate savings account for every goal. This can help them keep track of their savings. It has become easy to open a savings account. People can open an instant digital savings account with a neobank. Neobanks are digital-first banks that allow customers to fully operate their account digitally. Hence, a person can open a paperless bank account with the help of a neobank.
After allocating money for savings, people should look for investment options. It is recommended for people in this stage to take a little higher risk with their investments as they have many years to accumulate a corpus. Many opt to invest in the stock market because it can allow them to earn exponential returns.
People Who Have Income Stability
As people get older, their risk appetite might get lower. This is because of the responsibilities they have. It is recommended that people in this age group invest in high-risk and low-risk investments. This will help them make their investment portfolios stable.
For instance, they should opt for high-risk options like mutual funds and equities as they can help in growing wealth. Furthermore, they should invest in low-risk options like bonds to make their portfolio stable.
After retirement, most people should look for investments that can provide them with a stable income. Furthermore, the money they have accumulated during the earning years can be invested in investment instruments in order to generate returns.
Investment Strategies for Different Age Groups
While it is important to consider the returns, risk appetite, and investment tenure when planning for investments, it is also crucial to keep in mind the age group you belong to. It can help you make good financial decisions. Thus, you will be able to build a good financial corpus.