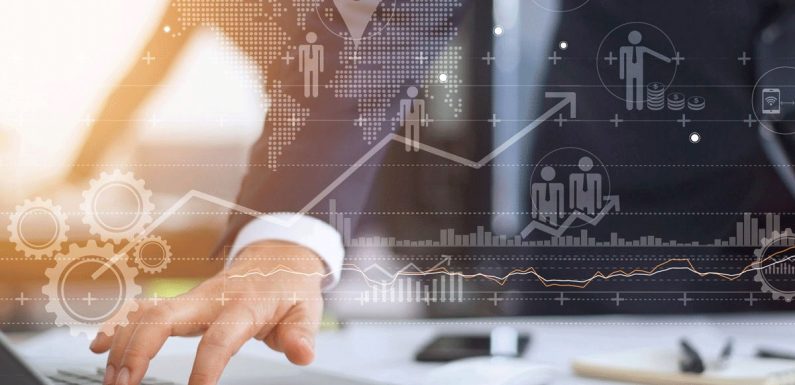 If you are a salaried employee, then you must retire at some point. In India, the typical retirement age is 60 years. However, many people nowadays prefer retiring early. People see retirement as an opportunity to follow their passion and do things that they are not able to otherwise do due to work commitments.
Whether you want to retire at 60 years or before, you must ensure that you have sufficient financial backup to take care of your expenses after you hang your boots. However, building a retirement corpus is easier said than done. Here is a pre-retirement checklist to ensure that you don't face any financial hassles during the golden age of your life. 
Get sufficient life insurance cover
Life insurance is an important part of financial planning. It allows you and your family members to get a financial cushion against the uncertainties of life. If something happens to you, then the death benefit from life insurance will help you take care of their regular expenses and a lifestyle that they are used to.
There are different types of life insurance that you can buy. If you are looking for basic insurance protection at an affordable price, then it is best to buy a term plan. A term plan has the lowest premium compared to other life insurance products in the market, and you can get a policy with a high sum assured.
If you want to buy a life insurance policy with maturity benefits, then you can consider investing in a ULIP (Unit-linked Insurance Plan) or an endowment plan. These life insurance plans provide you with both insurance cover and an opportunity to build a corpus for the future that you can use for your post-retirement needs.
Get health insurance
As you grow old, you may be vulnerable to various illnesses. Considering the rising medical inflation, it is vital that you have the necessary insurance cover to take care of the hospitalisation expenses. Thus, while you are young, invest in a robust health insurance policy with a high sum insured so that you don't have to worry about the treatment expenses and get quality medical care.
Invest in a retirement plan
One of the most important aspects of a pre-retirement checklist is investing in a retirement plan. Today, you can choose to invest in different plans like NPS, PPF, etc. based on your specific needs and financial goals. These retirement plans allow you to build a corpus over a long period with periodic investments during the working years.
One of the highlights of retirement plans like NPS is that it gives you exposure to money market instruments and you can get inflation-adjusted returns. Another significant benefit of investing in these plans is that you can enjoy tax benefits every year.
The amount you contribute for NPS and PPF are eligible for tax deduction under Section 80C of the Indian Income Tax Act. You can get a deduction of up to Rs. 1.5 lakh in a financial year. The key to making the most out of the best retirement plans is to invest in the right plan that suits your needs.
Start investing early
They say 'the early bird gets the worm.' This perfectly applies to investing towards retirement. The earlier you start investing in a retirement plan, the better your chances of building a large corpus for the future. The majority of the retirement investment schemes allow you to grow your funds with compounding effects. Thus, the earlier you start investing, the longer time you would have to let your money grow.
Final Word
Now that you are aware of the pre-retirement checklist, ensure that you plan your retirement prudently so that you can enjoy the golden years of your life without facing any financial strain.