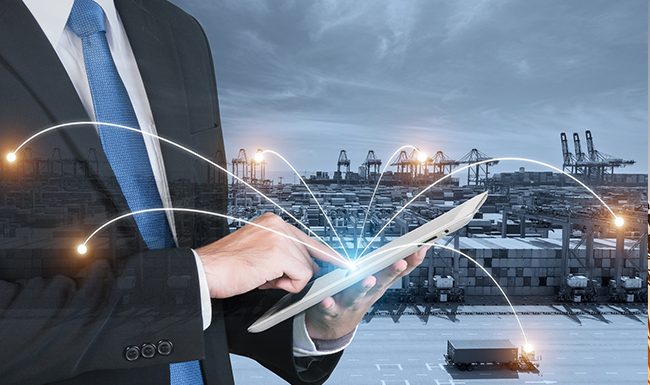 If you are like many business owners, you probably want to start an expert business or expand your domestic operation to global markets. But, starting an expert business can be both exciting and stressful. Being new to this market, there are things you should be aware of to avoid more complexities and achieve your business goals.
Customs Taxes Tariffs
Tariffs and taxes can get complicated, particularly when you export to several countries. Every country has its own regulations that surround taxes and duties. As an exporter, you must have knowledge of how much to pay for tariffs to set a budget and set proper prices. If you have questions or need assistance on this matter, reach out to Clearit USA customs brokerage.
Scammers
A lot of people will try to lure unsuspecting exporters into their trap. You could be dealing with a fake freight company owner or a deceitful customer who targets your company. You need to be aware of possible scams to know who to avoid. Be war of very low prices and do your due diligence on any party you may want to work with.
Intellectual Property Rights
Keep in mind that the intellectual property rights you get domestically is not valid internationally. You need to apply for international property protection in every country you want to export to. Often, you can do this on a first-to-file basis, which means you must be the first to register your trademark in a country.
It is especially important to secure intellectual property overseas if you are selling in nations known to have counterfeit markets. Protecting your brand ensures you don't lose capital to counterfeiters because your brand is recognized internationally.
Packaging
Fragile items, bulky items, and oddly-shaped items are not suitable for global shipping. Thus, you must pick products that can be easily shipped and learn ways to ship them cost-effectively. While you pick your packaging, consider sustainable shipping options. Reducing filler materials and using compostable packaging are green efforts that your global customers will appreciate.
COVID-19
Although the worst of the pandemic is perhaps behind us, some countries have slow vaccine rollouts and have been struck by new strains of the virus. As an exporter, you must stay up-to-date on how the coronavirus affects your target nations.
Moreover, you should know that international shipping times are still longer than they were before the pandemic. And countries differ in their state of economic recovery. Keep this in mind when you decide which nations to export your products to and what products to supply.