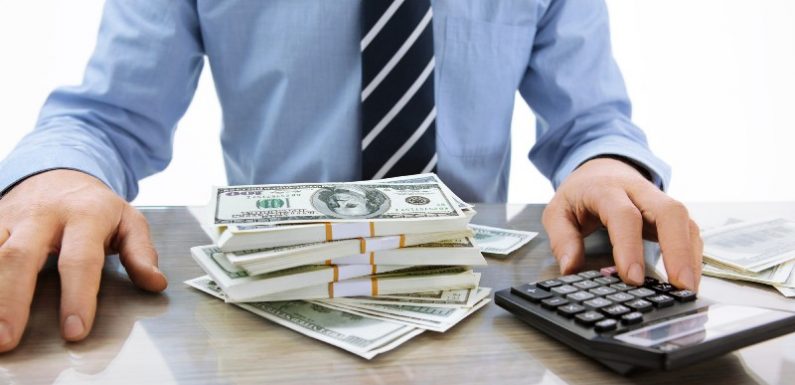 The amount of money direct hard money lenders can give you for a loan is based on the value of the property you are securing it with today. It is the only and truly non-negotiable qualification for getting a cash loan. A cash lender will consider other factors. Many cash lenders will deal with a specific type of property, so you will need to find someone who works with the type of property you are securing.
You may need to demonstrate that you have your capital to invest in the property and have an actionable plan to repay the loan. They will also consider any previous experience you have with real estate transactions. Your credit rating can be considered as far as determining your interest, but it will rarely be a deciding factor in whether or not you get the loan.
How to apply for the hard money loan
Hard money providers tend to be investment companies or private investors with an interest in the real estate industry. Since real estate is tied to a specific geographic area, hard moneylenders, with some exceptions, tend to lend locally or regionally. Because you are dealing in real estate, the hotter your local real estate market, the more options in terms of hard moneylenders. The downside is that if your local housing market is nearly dead, hard cash can be hard to find. Traditional loans offer many benefits to homeowners and some businesses. For those investing in real estate, cash loans can offer more flexibility.
You should also look for online resources that can give you an idea of ​​who is operating in your region. If you are looking for a more personal deal, you may need to get involved with your local real estate community. A hard moneylender is less interested in who you are as a borrower than in the potential value of the property you are buying. You must be prepared to demonstrate your credibility as a borrower.
Finding the right financiering is very crucial
Hard cash loans fill a very specific niche. If your business involves real estate development, you have bad credit, and you need to act quickly, commercial hard cash loans represent a potentially quick and powerful tool. Make sure you understand the terms and fees before signing anything.
Before signing, have a well thought-out exit strategy. Most of the times you want to avoid carrying your hard money loan until the end of the term. If hard money seems too risky, or if you do not have a lot of prior real estate experience, you may want to consider crowd-funding options for real estate purchases.
Conclusion
Everyone's routine is full of emergencies. When you need fast money and no paperwork for specific situations, you can search for different options for loan online. One of the main complaints of borrowers is the process time, which can often take longer than expected. In hard money loan, processing time is much and much less. When it comes to flexibility and hassle free loan, you cannot ignore the benefits of hard money loan. It is a great tool for a wide variety of investments.