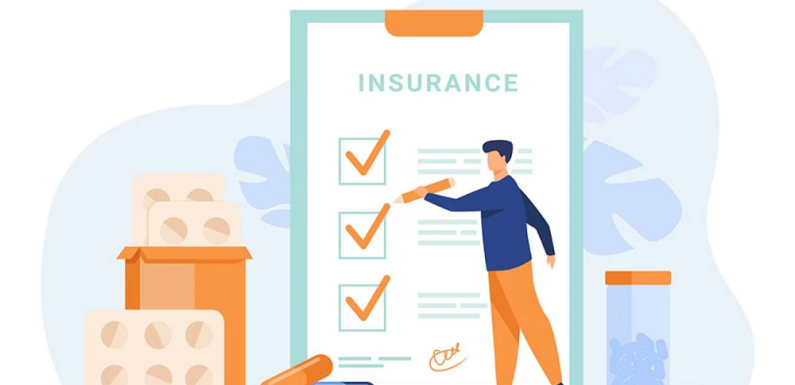 Similar to health insurance top-up plans, super top-up health insurance plans offer insurance benefits. Both are employed to increase insurance coverage while lowering the overall rate. A top-up policy only covers a single hospitalisation claim above the threshold limit (i.e., the Deductible amount). In contrast, a Super Top-up Plan covers all hospitalisation expenses beyond the threshold limit. ##
In light of this, if you are considering purchasing a top-up health plan or a super top-up health plan and want to understand the distinction between what is top-up in health insurance and a super top-up plan, you have come to the correct place:
Difference Between To-Up And Super Top-Up Table
Below is a comparison of Top-up and Super Top-up health insurance plans:
| | | |
| --- | --- | --- |
| | Top-up Health Plan | Super Top-up Health Plan |
| Meaning | Health insurance cover that is above the threshold limit or deductibles | Health insurance cover that is above the threshold limit or deductibles |
| Number of Claims | Single claim above the deductible limit is permitted | Cumulative bills during a policy term after it exceeds the deductibles |
| Deductible Paid | On every claim | Once during a policy year |
Both the health insurance top up and super top-up plans in the table above have an amount insured of Rs. 10 lakh. The 2 lakh rupee deductible was selected. The claim was for Rs 5 lakh. Additionally, the insurance firms reimbursed the customer Rs 5 lakh under both plans.
It was Rs 6 lakh when the second claim was submitted. In such a situation, anyone with a top-up health plan had to pay a deductible of Rs. 2 lakh, and the insurer covered the remaining Rs. 4 lakh. Holders of super top-up health insurance did not have to make any payments, and the medical insurance provider covered the entire claim amount of Rs. 6 lakh.
In this situation, Super-Top Up plans have a modest advantage over health insurance top-up plans.
What Does A Top-Up/Super Top-Up Plan Deductible Mean?
Deductibles are the upper bounds that health insurance providers have set. It serves as a safety net for the insurance provider and discourages the filing of many unnecessary medical claims.
The policyholder is responsible for paying this sum. Health insurance companies do not cover deductibles. They only cover the excess over the deductibles. Basically, you are responsible for paying the deductibles, and the insurer will cover the excess up to the sum insured maximum.
Here is an illustration to help you understand.
Let's imagine you have a base health insurance policy of Rs 10 lakh, and you add a Super top-up worth Rs 5 lakh. If the deductible is Rs. 2 lakh, the insurance provider will cover all expenses up to and including Rs. 10 lakh, which exceeds the deductible. One plan may have a different deductible than another.
It is important to carefully evaluate your needs and compare the features and benefits of both options before choosing the one that best meets your requirements.
## All savings are provided by the insurer as per the IRDAI-approved insurance plan. Standard T&C apply.
Insurance is the subject matter of solicitation. For more details on benefits, exclusions, limitations, terms, and conditions, please read the sales brochure/policy wording carefully before concluding a sale.