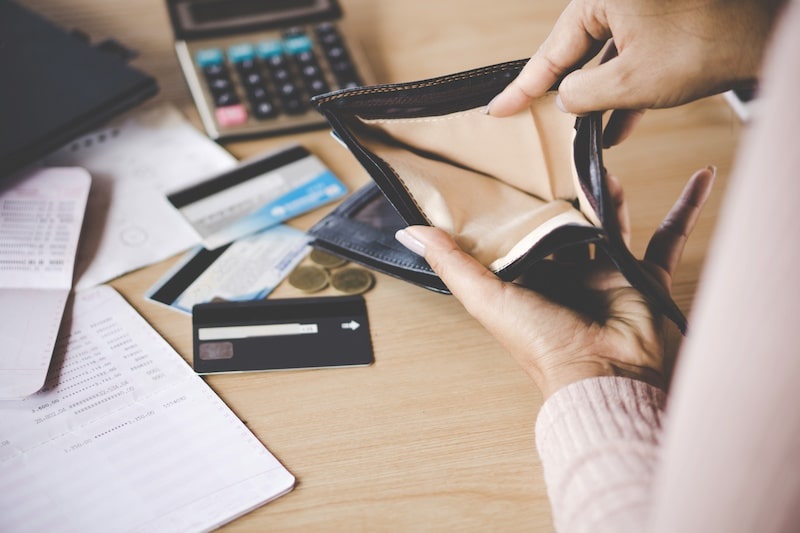 If you have a bank account, you probably visit the bank for your transaction needs or access your account through internet banking. Have you ever wondered the difference between a savings account and a current account? And also, what are the benefits of a current account over a savings account? Read below to find out more about it…
Savings accounts are mostly for retail customers where a sole person is responsible for the running and maintaining this banking account. This type of banking can also be referred to as consumer banking. 
To address their increased financial needs, businesses in India usually have a current account associated with their banks. A current account is a banking account where many monetary transactions of higher amounts can be carried out without incurring charges for it. It is mostly recommended for businesses instead of a savings account, which is mostly used by individuals for their banking needs. 
Ideally, for businesses, a current account may have more benefits than a savings account. Enlisted below are a few major points highlighting the benefit of one over the other:
Transaction capacity and amount
The transaction limits are way higher for corporate banking than for personal banking. Corporates have a higher amount of day-to-day transactions with huge cash deposits and withdrawals. Therefore, a higher limit is needed in corporate banking as opposed to the personal one.  
Services
The banking services offered for savings and current accounts are lucrative and beneficial. However, current accounts get a lot more than usual. Current accounts offer tailor-made services to fit the business needs of these clients and can also accordingly customize these based on business requirements. On the other hand, savings accounts are great but are standard and set in nature and are not usually customized as per an individual's needs.
Current accounts holders have access to many waivers, overdrafts, demand-draft facilities, higher amounts of issued cheque books, ease of foreign trade, etc. While benefits are available in both these types of banking, a current account may have many other benefits and specialized services due to the nature and need of a business. 
Loans and interest rates
A current account enables businesses to get loans with a higher amount instead of the loans needed by individuals for personal banking. Corporate banking has lower interest rates than personal banking, which helps take loans of significant amounts. 
Other benefits 
Even if they are different in nature and purpose, personal and corporate banking is now easy to understand and carry out. All thanks to internet banking and the online options available from our hassle-free devices, one does not need to always visit a bank. 
Disclaimer: The above article is subjective and generic. The benefits enlisted vary from bank to bank. In no way must this information be substituted in place of professional advice.