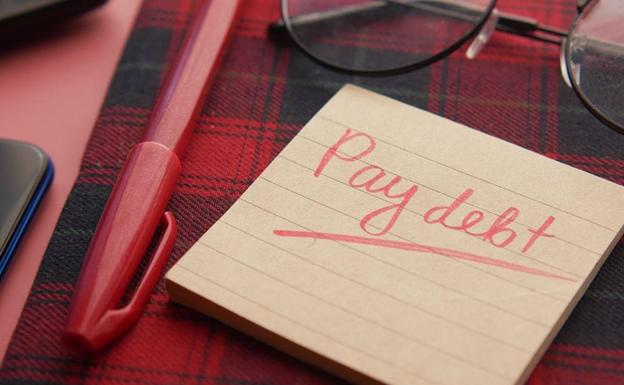 The outlook of purchasing a home can be exhilarating, however, at the same time, the stakes are too high. Being an expensive and long-term investment, it involves several pre-purchase considerations.
Before buying a house, every buyer must ensure that they're fully prepared. While you might feel anxious and scared, there are always professionals who can help you out. For example, the real estate experts and advisors at Z Finance Solutions. They not only help buyers hunt for properties, but also assist in home loans and mortgage pre-approval processes.
From market conditions, housing prices, and regulatory compliance to mortgage approvals and closings, every step of the process can be a stressor.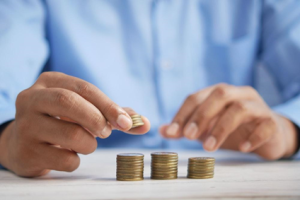 So here we are, with an impeccable action plan for homebuyers. This detailed post will provide you with all the information you need to make an offer and buy your dream house!
Know Your Numbers
We all know that buying something is a trade. It involves money at all costs. And not assessing your budget before making a purchase can have a negative impact on your financial cushion.
Buying a house is all about money. Whether you have already saved enough to make an offer or are planning to acquire a home loan, you have to crunch some numbers. Decide whether you're going to pay upfront cash or contact a lender. If you decide to do the latter, think about the type of loan that suits your needs. These are some basic yet extremely imperative questions that you must answer before hunting properties and making offers.
Another aspect of budgeting includes assessing your income and debts. In this part, the amount you earn should preferably be greater than what you owe. Having debt doesn't always mean that you have an existing mortgage or a student loan. It also involves your recurring expenses like rent, grocery, food and clothing, utility, transportation, etc.
Make Sure You're Emotionally Ready
Many homebuyers get too excited by the prospect of buying their dream house, but turn a blind eye toward their readiness. A big part of the home buying process is about ensuring that you're emotionally ready to own a property. After all, it's not just about owning a house. There are hundreds of responsibilities that surface up as a consequence.
Moreover, understand your motive behind buying a house. Are you planning to start a family? Do you want a permanent residence near your workplace? Or are you buying a property with your partner? The answers to these questions will help you choose the right location, budget, and type of house.
Maintain a Reasonable Credit History
To buy a house in Texas, you don't need to have a stellar credit score, but you need to have a reasonable credit history. Bills paid on time, no bankruptcy charges, and short sales are some of the aspects that negatively impact one's ability to buy a house.
Even if you've encountered the mentioned incidents, there's still a chance to get approved for mortgage and house loans. All you need to do is start balancing your income and debt, pay off loans on time, and make efforts to erase the blemishes.
Have Enough Money for Down Payment
Imagine this: You've made a budget, found a perfect locality, spotted the right property, and have made an offer. But now you come to know that the seller requires a 20% down payment and you don't have sufficient money!
This kind of problem is very common because many homebuyers overlook the importance of ensuring adequate cash to make a down payment. While 20% of the price is a norm, many homebuyers try to put down less because they don't have enough money.
Remember that the type of home loan you acquire also impacts the down payment amount. If it's your first time buying a house, contact the experts at Z Finance Solutions for first-time homebuyer down payment assistance.
Find a Reliable and Adept Realtor
After doing everything we have mentioned so far, you should start looking for a realtor who knows all about the market and housing properties in your area. If you're a Texan, entrust the real estate experts at Z Finance Solutions.
They can make a huge difference in your home buying process. The company offers everything from real estate investment advice and house loans for first-time buyers to commercial property investment tips and financial advice; the company offers it all!
What's more, a reliable realtor can save you significant time and money. They can do the property hunt for you and help you make profitable offers. They also leverage the power of networking to get you the best property according to your preferences.
Contact Z Finance Solutions for impeccable property advice, complete realtor service, mortgage pre-approval assistance, and evaluation assistance in Texas.
About the Author
The author of this post is a real estate advisor who has extensive industry experience of over 15 years. She is extremely qualified to help first-time homebuyers find the best properties in Texas.