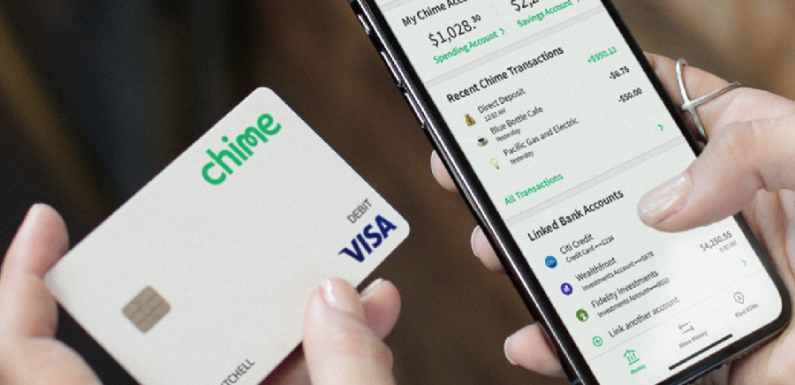 With the mobile-first world, banks and other financial institutions need to look for several new ways to incorporate different products and offerings into people's daily lives. As the popularity and use of mobile phones continue to grow, financial experts also need to redefine how they may deliver unique customer experiences to retain and attract new customers through mobile banking.
These days, financial institutions and banks provide numerous services through mobile banking. With mobile banking, they also facilitate clients to leverage their services beyond the basic financial transactions, such as receiving and sending cash.
If you still depend on the traditional banking methods, the following are important reasons which can clarify why mobile-first banking is preferred globally:
Compatibility and Accessible Anywhere
As a customer, mobile banking is accessible and available anywhere from any of your devices. All you require is a browser and an internet connection for your tablet, desktop, or laptop. For financial institutions, mobile banking also makes it simple to roll out new features. The platform needs one-time installation, and that will be it.
Manage Transfers and Bill Payments
If you normally use your bank's pay bill services, mobile banking may help you edit, add, or remove those scheduled payments easily. At the same time, you may initiate a transfer from your mobile device without finding it necessary to local branches. This might be valuable, especially if you want to make transfers to cover new charges quickly.
Increased Competitiveness
These days, financial institutions know what customers want from banking. This includes instantaneity and simplicity. As such, financial institutions across the banking services landscape, such as online-based 'neobanks,' are expanding their offerings to cater to customer expectations.
So, as every bank broadens its spectrum of services, maintaining and gaining a competitive edge in the fierce marketplace remains important. With digital-first methodologies, financial institutions are becoming more competitive by offering customers the key to their banking experience while maintaining important tenets of instantaneity as well as convenience. Whether it is a certain eCommerce site or an online buyer looking to use a specific card, digital-first methodologies enable financial institutions to shapeshift to meet every customer's needs, no matter their preferences.
Money issues are sensitive, and financial institutions hope that their clients never experience frauds or personal data breaches. These days, financial institutions can come up with different methods to make consumer accounts secure through multi-factor authentication.
With mobile banking and e- wallet solutions , you will be able to do many financial transactions. If you need to transfer money from your account to that of another person, you can do it in the comfort of your home. Plus, you will have access to your bank account 24/7, enabling you to monitor all your spending and keep watch on your cash.
The Bottom Line
Nowadays, without your phone, you will not be able to do anything. This is especially true when dealing with financial matters. Financial institutions are spending money on high-end technology to provide improved security, launch several value-added services, and bring a tailored interaction to improve customer satisfaction.