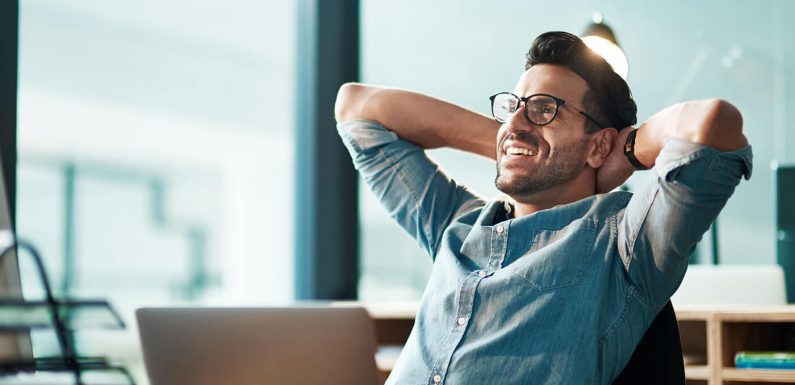 Managing your money is one of the biggest teachings that everyone across the globe must get to in their initial days of learning. Learning how to manage your money will give you complete peace of mind alongside offering big wealth with time. However, there are various scenarios when you require urgent money that isn't available.
In such a scenario, banks or private lenders come into play and give you medical assistance. If you have started your professional life, let us introduce you to four lending products alongside their benefits, when they are used and how to take them without adding to your debts.
Let's get started!
Personal Loan:
As the name suggests a personal loan is an emergency loan that banks or lenders offer you when you need money immediately. Personal loans are often termed short-term financial solution when you request them for emergencies. Before taking a personal loan, you must know what benefits it serves:
Getting a personal loan is highly recommended if you plan to improve your credit score.

Whether you have started your professional career or are struggling with a bad credit score, a personal loan can help you improve your credit rating.

A personal loan can help you in debt consolidation, where you can quit your overdue bills on credit cards, vehicle loans, or any other loan.

A personal loan helps you manage your sudden need for money in case of any wedding, vehicle purchase, or medical emergency.
Home Loan:
Another loan option is a home loan that comes in use when you plan to own a residential property or renovate an existing or under-construction property. All banks and lending organizations provide a home loan with a starting interest rate of 6-7 percent. The amount of loan sanctioned for a home loan depends upon your working experience and current salary. Benefits of getting a home loan include:
A home loan makes it possible to

own your dream home

without paying 100% upfront.

You get a significantly low-interest rate for a longer period.  

You get tax benefit on the Principal (under 80C) and interest paid (under 80EEA)
Education Loan:
An education loan is the third lending option that is opted to pay for higher studies. If you cannot pay for your higher studies, an education loan can help you get one. The benefits of an education loan are:
You don't need to worry about the fees and other expenses during your higher studies as an education loan covers them all.

It doesn't include any collateral. It only requires a guarantor who can assure timely repayment.
Credit Cards:
Credit cards are the most commonly used lending option almost everyone owns. Using a credit card gives you the freedom to buy anything (within your credit limit) today and repay the outstanding bill within the next 45 days. You get a monthly bill based on your credit card expenses, including the minimum due amount and total billing amount. A credit card is daily use of plastic money you use without owning.