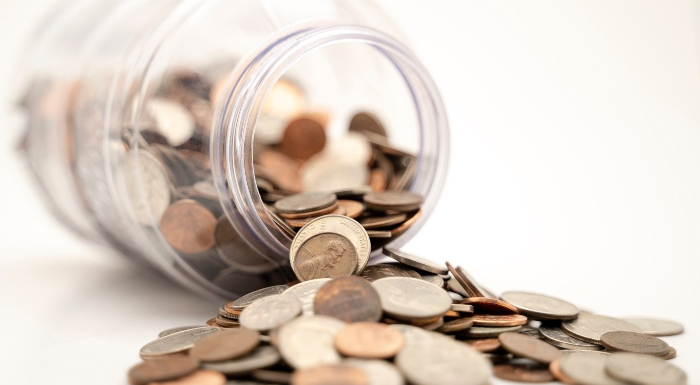 Financial stress can really take a hold on one's life. With debt piling up, the anxiety of repaying, high interest rate and unable to sustain your lifestyle keeps increasing. If you have been drowning in debt and struggling to figure out how to go about it, then you need to opt for Debt Consolidation Newmarket. The experts at the credit service company will understand your debt in-depth and come up with a plan of action that can put you in a better place financially. Following are three of the most popular ways in which debt can be consolidated.
Debt Consolidation Loan
Debt Consolidation Loan is one of the most popular forms of managing debt. This type of loan makes things easier as you pay only one repayment every month. It brings together all the debts into a big loan with a lower rate of interest. As the interest rate is lower and you would be paying one instalment at a time, the interest rate and stress levels would be lower. Those who opt for a debt consolidation loan can repay their outstanding debt in two to five years. The fees for this type of loan is much lesser than other forms of financing. However, when you are going ahead with a debt consolidation loan you would have to provide the bank with collateral. You will have to pay a higher rate of interest if you are unable to do so.
Second Mortgage
Second mortgage or borrowing against your property value has its own advantages and disadvantages. It is essential to know that, the equity of your home grows with each monthly payment that you make to reduce the loan. The value of the home increases with improvements to it or an increase in the real estate prices of your area. When you take a loan against the house, you end up losing equity. When you take a second mortgage, you will receive a lump sum amount that can be used to pay various debts. Over time you can repay the second mortgage.
Lines of Credit or Overdrafts
Some might qualify to receive a secured or unsecured line of credit or overdraft. This option allows you to offset the debt by making use of the lines of credit. After getting access to an overdraft, you can receive the money to clear the high-interest rate debt. Once that is done, you can proceed to make minimum payments at the end of every month. One of the best things about lines of credit is that they have low-interest rates and flexible payment options. It is up to you whether you want to pay the draft slowly or quickly. One of the drawbacks of this option is that you need to be wise with your money and have to pay a minimum amount each month. There is always a risk of the prime rate going up which can impact your minimum monthly payments.